The Best Choice For
Your Successful Business!
Rayvolts Energy Private Limited fastest growing EPC company based in Aruppukottai, Tamil Nadu with expertise in the field of Solar and Project Management Module Structures, LED Lighting Solution, Civil & Environmental Engineering.
Our team of professionals in the areas of solar, engineering, management and construction bring you the insight and advice you need for your project.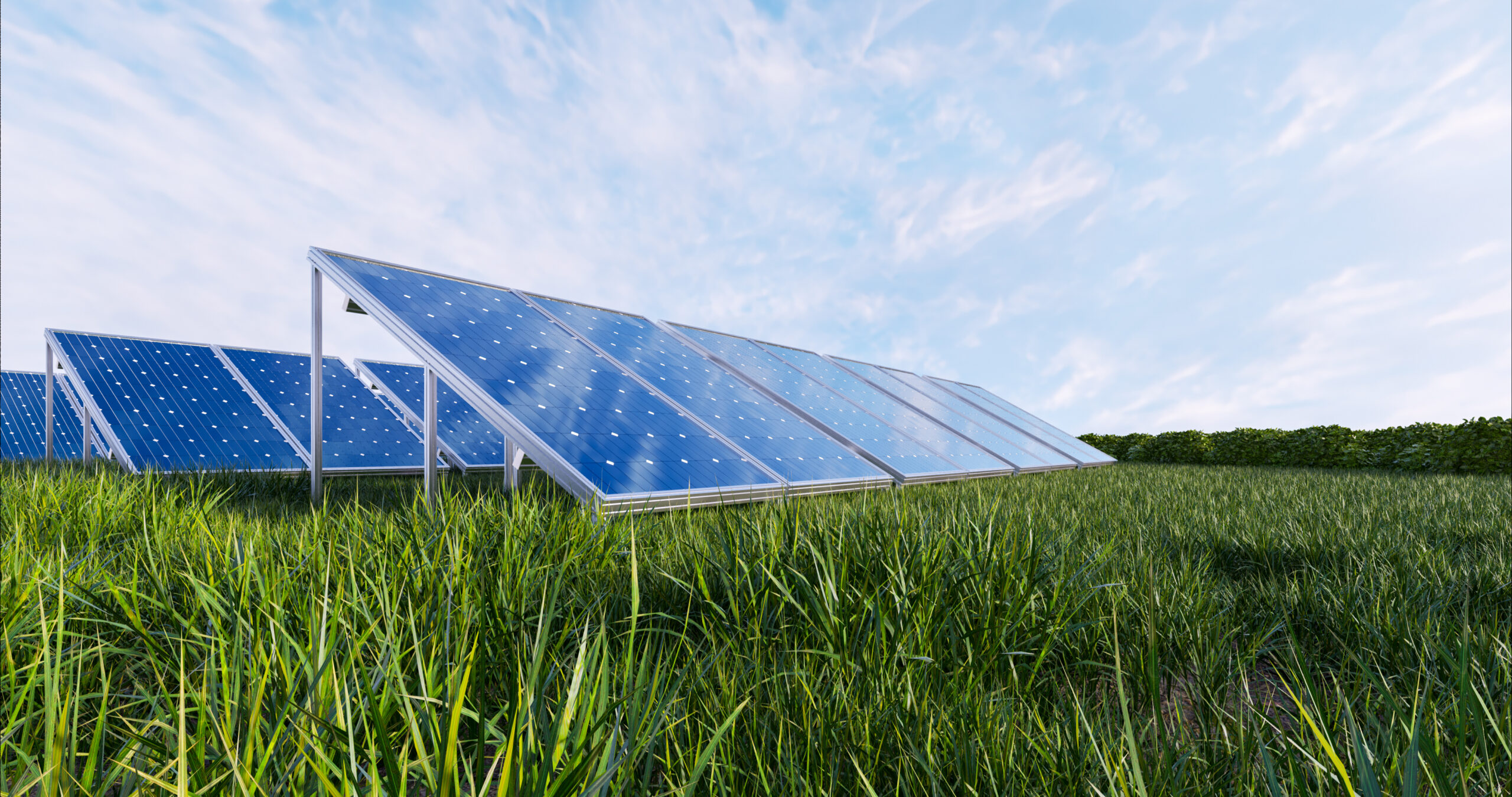 Rayvolts Energy commissions and executes solar projects of any proportion on a turnkey basis from concept to completion and as per the custom requirements of clients. RVE offers solutions for home, commercial, industrial and utility scale projects.

A solar consultant's job will be mainly to assess the solar investment – technically and commercially and provide required guidance that will enable the companies to take strategic decisions.
Solar rooftop are solar panels placed on top of roofs of commercial, institutional or residential buildings. This setup is also known as solar rooftop photo-voltaic system.

Ground mount solar panels are a solar solution that can be easily implemented in a large yard or field installed directly on the ground.

Module Mounting Systems (also called solar module racking) are used to fix solar panels on surfaces like roofs, building facades, or the ground.
RVE involved in servicing, maintenance and repairs of Solar Panels, Rooftops and Ground Mounting.
◎    Positive power output tolerance
◎    Excellent efficiency and long term reliability
◎    100% EL tested before and after lamination
◎    Good performance under high temperature and low irradiance conditions.
We are an integrated engineering company comprised of agile and experienced engineers skilled in solar engineering work.
Maintain or restore the quality of environmental media through preventing the emission of pollutants
Safety is one of the highest priorities within RVE. It is imperative that everyone follows the policies and guidelines to ensure their own safety and the safety of others around them.
RVE Empowers the people to power the nation. We Emphasis on quality, world class Engineering and ensure performance guaranty.

500+
MW Installed


5+
Branches in India


170+
Projects Done

"All the guys on your team were great to work with. I would highly recommend RVE Solar Power for it's professionalism and courtesy."
"Appreciate the excellent attention and service Rayvolts Energy Solar Power provides its customers."
"RVE solar was professional from start to finish. I've already referred people."
"Great Job! I am looking forward to the savings!"
"The overall experience from initial contact through project completion was enjoyable!"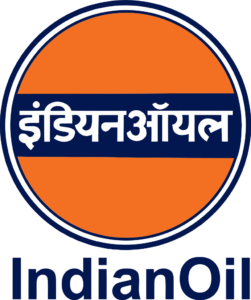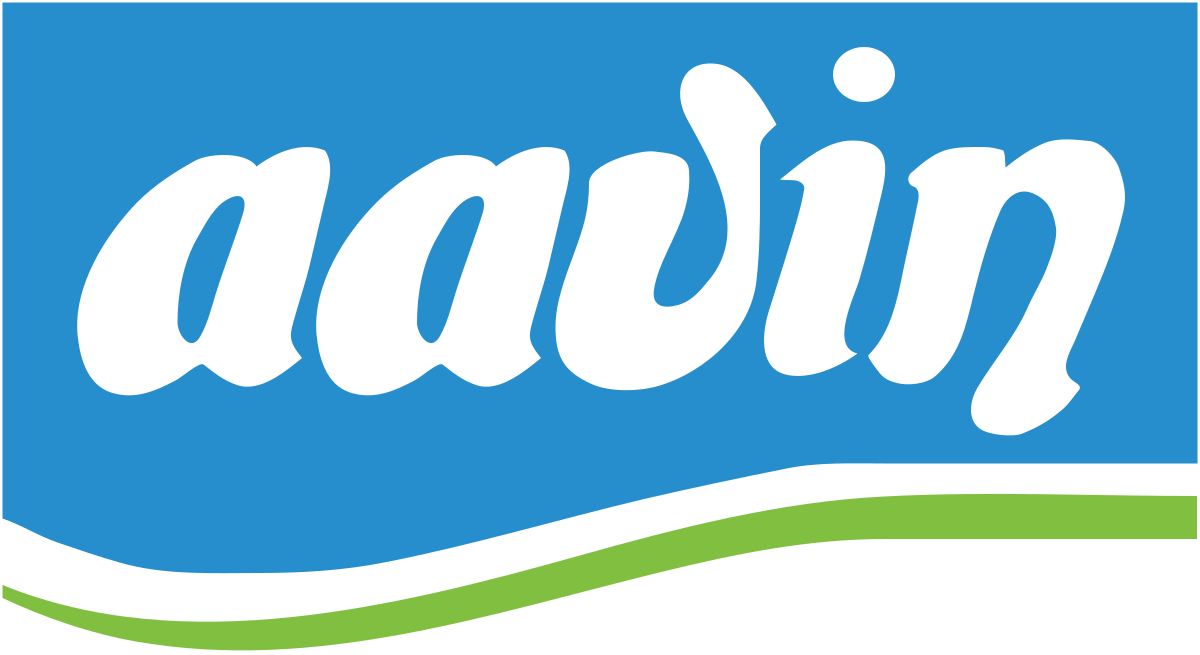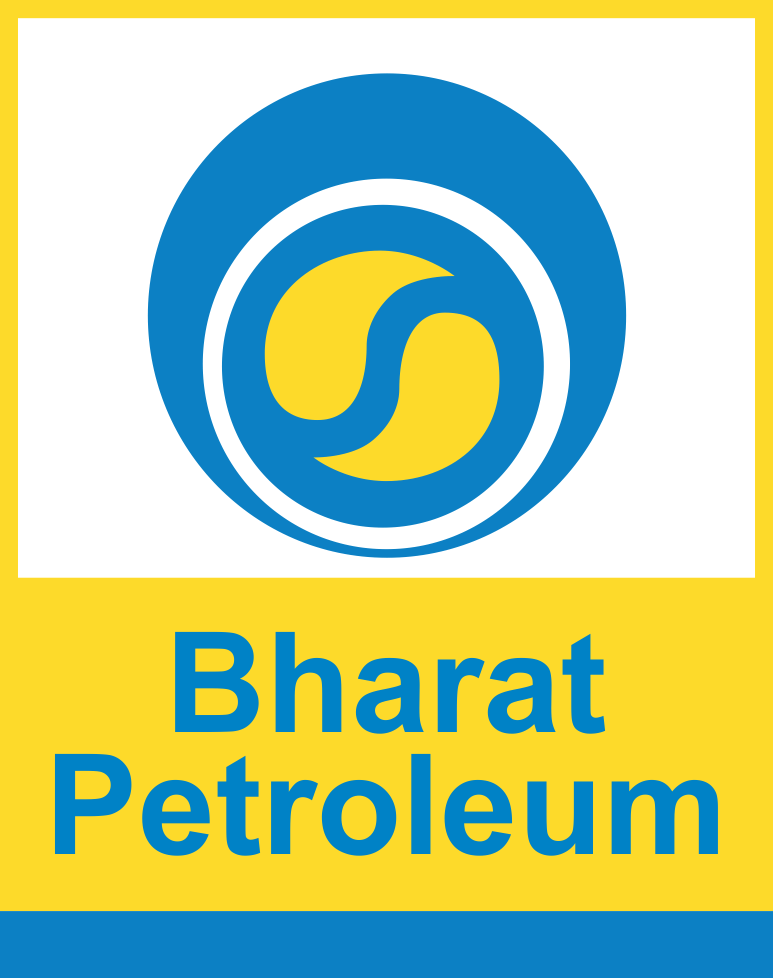 Subscribe for the latest news.
Stay updated on the latest trends.
Please enter a valid email address.
Something went wrong. Please check your entries and try again.
Shinji Aoyama, chief officer, regional operations (Asia & Oceania), Honda Motor Company on Wednesday said...